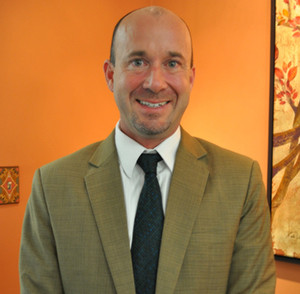 Michael Kramer is a lifelong Alaskan and has practiced law in Fairbanks since 1996. Prior to opening his own law firm in 2012, he served as partner in two large full service firms, accumulating a wide variety of experience in all areas of law. He now focuses on cases that are likely to end up in court. Kramer and Associates is dedicated to providing efficient and effective representation to all clients and to only accept those cases within their areas of expertise. Mike has conducted trials in Fairbanks, Yakutat, Juneau, Tanana, Tok, Kenai, and Anchorage. He proudly represents individual Alaskans in courtrooms throughout the state as well as institutions, businesses, and remote villages. Representative institutional clients include Tanana Chiefs Conference, Tanana Valley Television, Bachner, Inc., Gavora, Inc., the Alaska Outdoor Council, and the City of Tanana.
Mike has a particular interest in representing victims of governmental negligence, or bad faith conduct by public employees, and in particular, representing foster children harmed while in the custody of the State, students abused by school officials, and the families of inmates who have died in prison. Since 2012, he has obtained verdicts and settlements for abused children in excess of 4 million dollars. He also specializes in easement disputes, natural resource law, and DUI defense.
---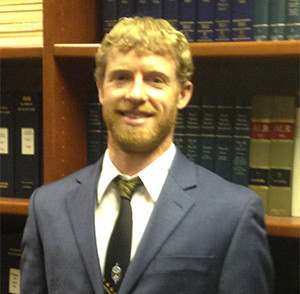 Reilly Cosgrove has been an associate attorney at Kramer and Associates for three years. He devotes much of his practice to general business litigation but is most passionate about representing Alaskans who have been harmed by government agencies.
Prior to coming to work at Kramer and Associates, he worked with Mike at a large, full service civil firm and also worked at the Alaska Public Defender for three years. Reilly has been first chair on approximately twenty trials and has won six of his last nine trials. He has represented clients in Barrow, Fairbanks, Anchorage, Juneau, Nome, Unalaska, and Sand Point.
Reilly graduated cum laude from the Gonzaga University of Law where he took a special interest in Native American Law. His professors included U.S. Supreme Court Justice Anthony Kennedy, and he was published in the school's journal.
When he is not at work, Reilly spends his time fishing, hunting, skiing, and playing soccer.

---
Taira Shelton was raised in Fairbanks and graduated from UAF-CTC with an associate's degree in paralegal studies. She recently joined Kramer and Associates in September 2017 as a legal assistant.