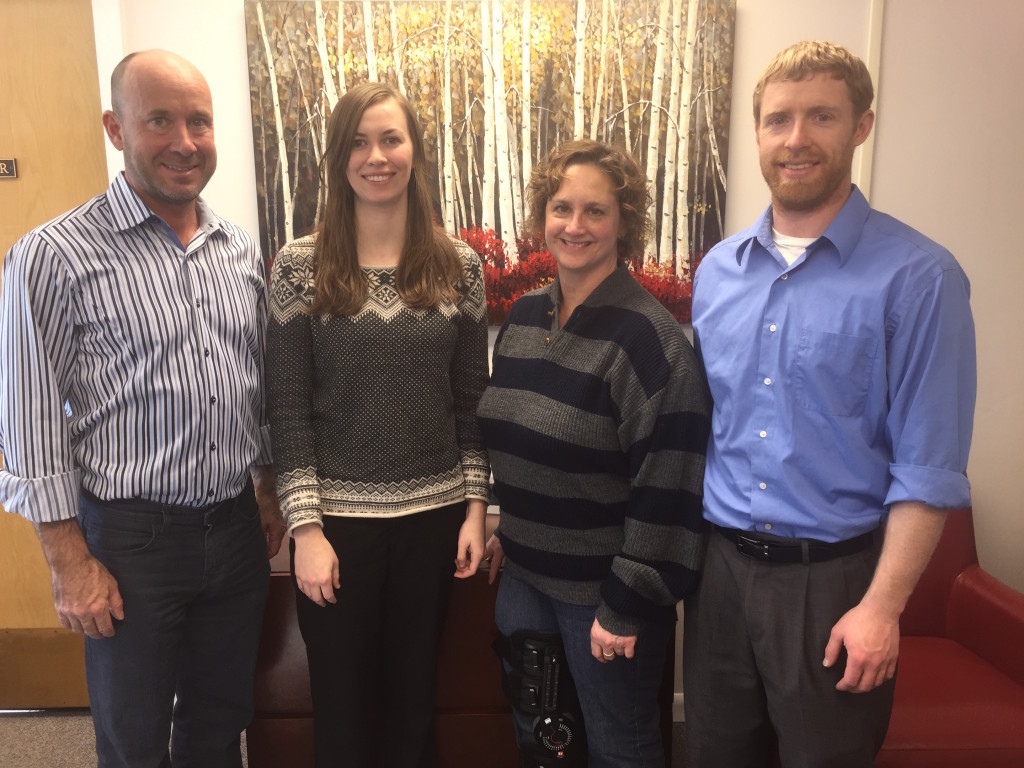 ---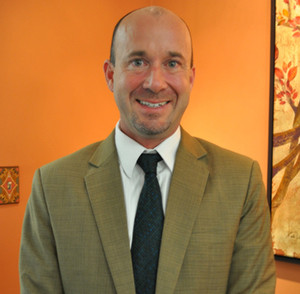 Michael Kramer is a lifelong Alaskan and has practiced law in Fairbanks since 1996. Prior to opening his own law firm in 2012, he served as partner in two large full service firms, accumulating a wide variety of experience in all areas of law. He now focuses on cases that are likely to end up in court. Kramer and Associates is dedicated to providing efficient and effective representation to all clients and to only accept those cases within their areas of expertise. Mike has conducted trials in Yakutat, Juneau, Tanana, Tok, Kenai and Anchorage. He proudly represents individual Alaskans in courtrooms throughout the state as well as institutions, businesses, and remote villages. Representative institutional clients include Tanana Chiefs Conference, Tanana Valley Television, Bachner Inc, Gavora Inc, the Alaska Outdoor Council, and the City of Tanana.
Mike has a particular interest in representing victims of governmental negligence, or bad faith conduct by public employees, and in particular, representing foster children harmed while in the custody of the State, students abused by school officials, and the families of inmates who have died in prison. Since 2012, he has obtained verdicts and settlements for abused children in excess of 4 million dollars. He also specializes in easement disputes, natural resource law, and DUI defense.
---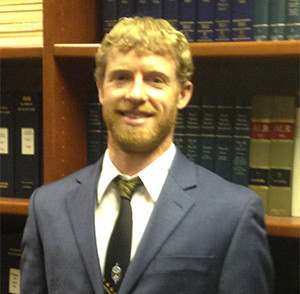 Reilly Cosgrove graduated cum laude from the Gonzaga University School of Law. His law professors included U.S. Supreme Court Justice Anthony Kennedy. He was published in the school's journal and took a special interest in Native American law. He then clerked for Judge John Bradbury. He has three years of trial experience with the Alaska Public Defender, where he won six trials in a row at one point and won nine of his last twelve trials. While at the public defender he also did a lot of work to expand the rights protected by the Alaska Constitution. In State v. Milton he convinced the Superior Court to write new law holding that the Alaska Constitution provides greater protection to passengers in vehicles than is provided by the U.S. Constitution. Based on Milton an article was published in the Alaska Law Review. In State v. Borowski he convinced the District Court to write new law holding that the Alaska Constitution provides greater protection for free speech than is provided by U.S. Constitution.
He has civil experience from working with Mike at Mike's former firm, Borgeson and Kramer, and from working at the Law Office of Dan B. Johnson. He has appeared in court in Barrow, Fairbanks, Anchorage, Nome, Unalaska and Sand Point. He is licensed in both Alaska and Oregon. His hobbies include playing soccer, hunting, fishing, and skiing.
---
Bobbi J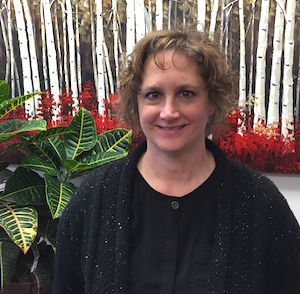 o Katchmar began working at Kramer and Associates in March 2015.  She worked previously at the Fairbanks Trial Courts for over 16 years and held the positions of deputy clerk, administrative assistant, and judicial assistant.
---
Caroline R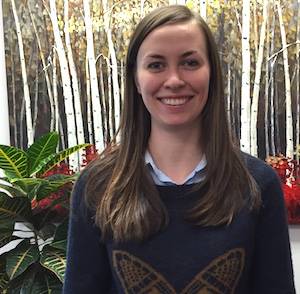 einwald graduated summa cum laude from the University of Alabama with a bachelor's degree in journalism and joined Kramer and Associates as a legal assistant in February 2015.